The Education Matrix is designed to complement your employee's current education structure to be better prepared for life and business.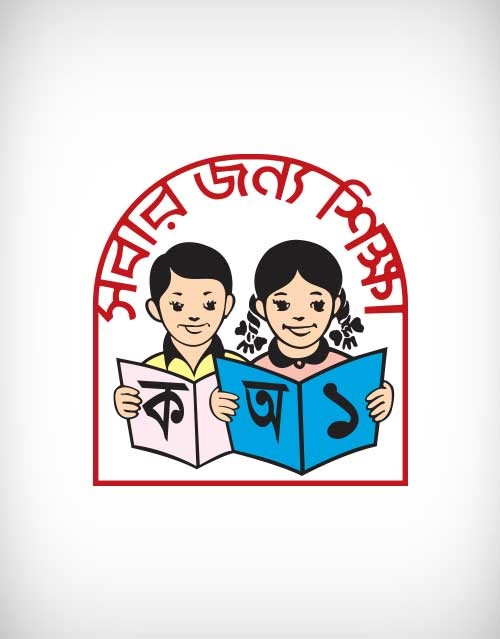 Purpose:
For our blue-collar employees, we want to move towards education, by supporting and encouraging them to complete their primary & secondary education. And also we are setting the bar for minimum educational requirement as SSC during the recruitment of machine operators.
We have started the process of educational certificates and background verification before the recruitment. We are on the verge of setting a minimum standard of educational qualification for all management staffs. Which means candidate having huge job-experience but lacking educational qualification will not be considered in the final recruitment.
Moreover, we are sorting the educational percentile among our management employees to find out what percentage of employees are having bachelors and masters education.